For the Love of Insurance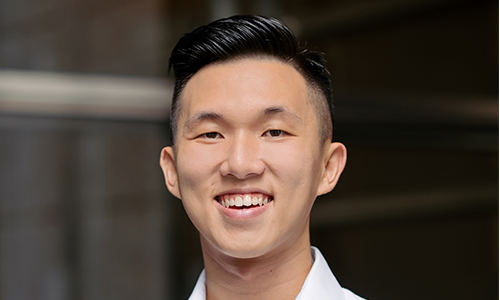 A keen interest in the insurance industry had led Chin Hong Xiang to take up a MSIG scholarship when he was in university.
"I love insurance because it's powerful yet easy to understand. It's human nature to avoid risks and uncertainty, and insurance is a very powerful way to mitigate those risks," says Hong Xiang, who graduated with an Economics degree from Nanyang Technological University.
So, when Hong Xiang came across the MSIG scholarship programme, he jumped at the opportunity, which came at a time when he was actively looking for internships and scholarships during his sophomore year.
Through job rotation, which has exposed him to diverse areas of the company such as customer service and operations, Hong Xiang has gained a better appreciation of MSIG's business.
"In customer service, for example, you need to know everything at the back of your mind and that takes a lot of experience. We also did stints at the reception desk and in the mail room," Hong Xiang says.
While MSIG has high expectations of its scholars, the company offers avenues for scholars to maximise their potential. "We're given many opportunities to perform, and to excel. I'm also very glad that we have helpful mentors to consult."
Back